Work Hard, Play Hard.
Venus Gaming is a company that wants to bring a better gaming experience to all users. We love to play games, we want the best gear to help everyone improve their skill level in different games.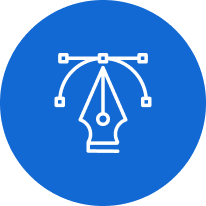 Mission
Our mission is the find the best product for different gamers in different field.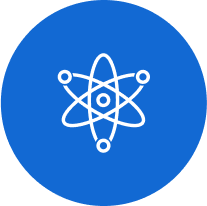 Vision
We can see the future of gaming, you can make money while playing games.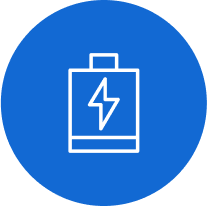 Values
Our core value is "All Game, All Season".
All Game, All Season.
There is nothing that can stop us from playing games. Gaming will become a sport, not just playing games. We wish to bring the best experience for customers, finding the best gear that fits them.